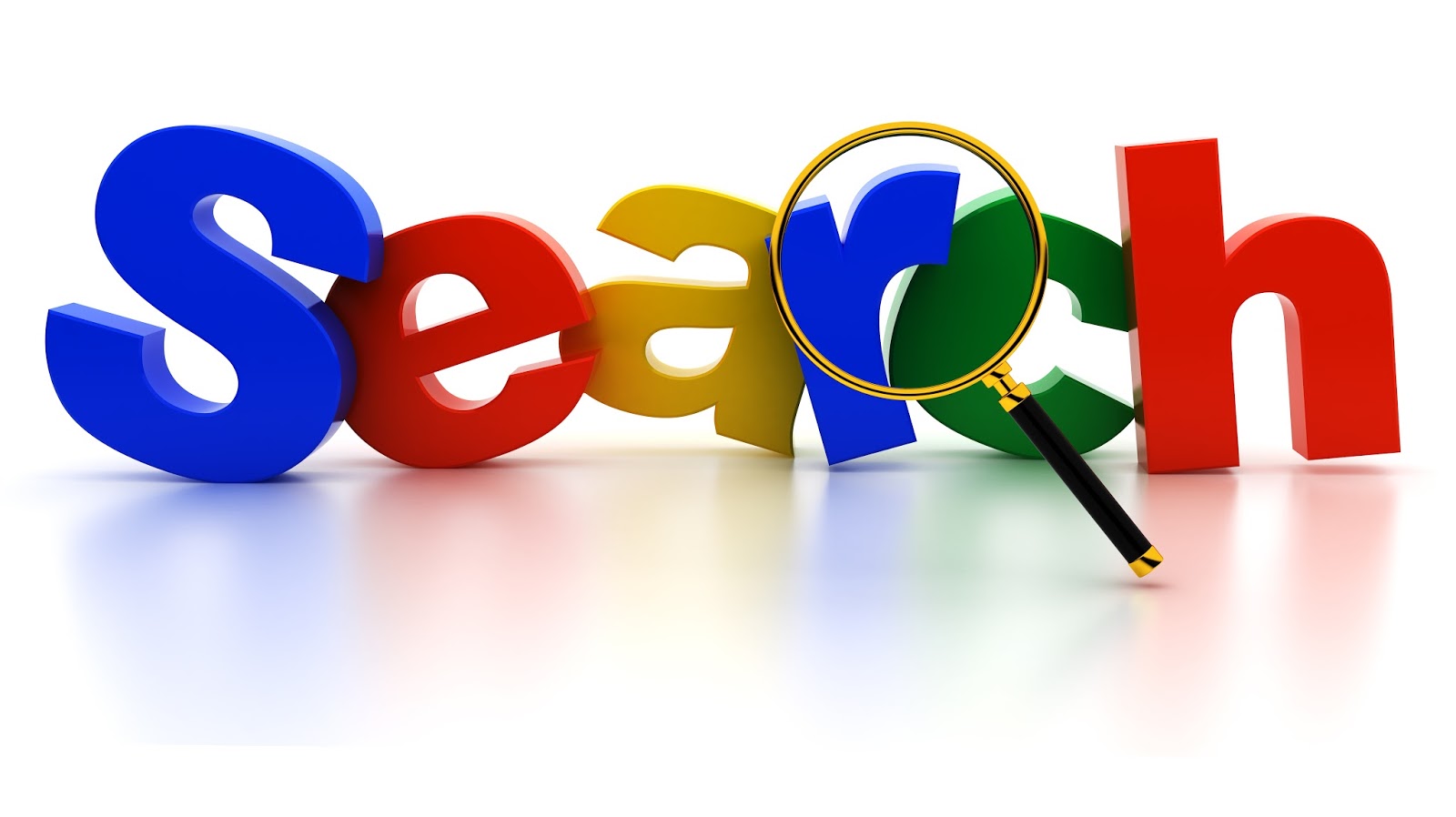 General Search Engines...these will yield many results of varying quality but will get you started. Use Boolean techniques to refine your search.
Yahoo Exalead HotBot GoogleAdvanced
Academic Search Engines...these specialized search tools will guide you to more scholarly works available on the web.
If you need any help, remember to come into the Library...we are here to help you!